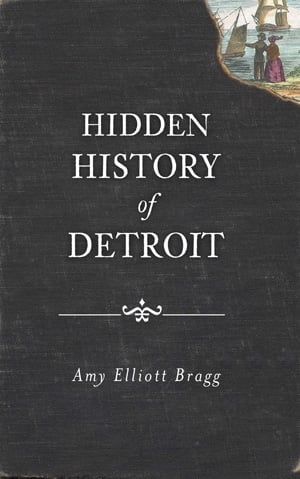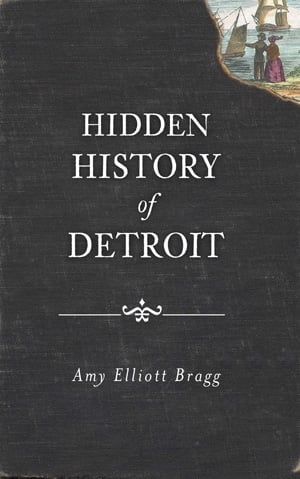 Hidden History of Detroit
$17.00 / Sold Out
Temporarily out of stock! Back in stock soon!
In Hidden History of Detroit, discover the Motor City — before the Motor: a muddy port town full of grog shops, horse races, haphazard cemeteries and enterprising bootstrappers from all over the world. In these funny, warm and surprisingly personal essays, you'll meet the argumentative French fugitive who founded the city, the tobacco magnate who haunts his shuttered factory, the gambler prankster millionaire who built a monument to himself, and the historians who created the story of Detroit as we know it: one of the oldest, rowdiest and most enigmatic cities in the Midwest.
Take a few bucks off, on me! It helps me out when you buy from me directly, so I'm knocking $3 off the list price! It's cool, you can buy me a drink next time we hang out.